duplicatenews
What is the Minerva Research Initiative?
The Guardian UK today is reporting that the Pentagon, under the authority of Commander-in-chief Barack Obama, has been bankrolling detailed studies from various universities to learn how the military might best respond to a civilian uprising.
It's called the "Minerva Research Initiative," and its a US Department of Defense (DoD) research programme that is funding universities to model the dynamics, risks and tipping points for large-scale civil unrest across the world, under the supervision of various US military agencies. The multi-million dollar program is designed to develop immediate and long-term "warfighter-relevant insights" for senior officials and decision makers in "the defense policy community," and to inform policy implemented by "combatant commands."" The Guardian reported.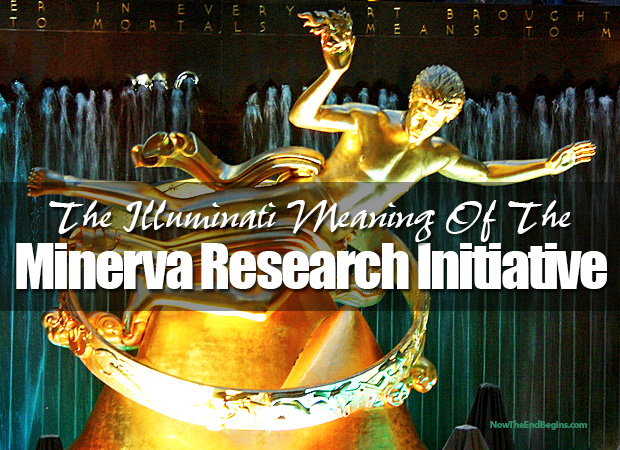 Among the projects awarded for the period 2014-2017 is a Cornell University-led study managed…
View original post 464 more words